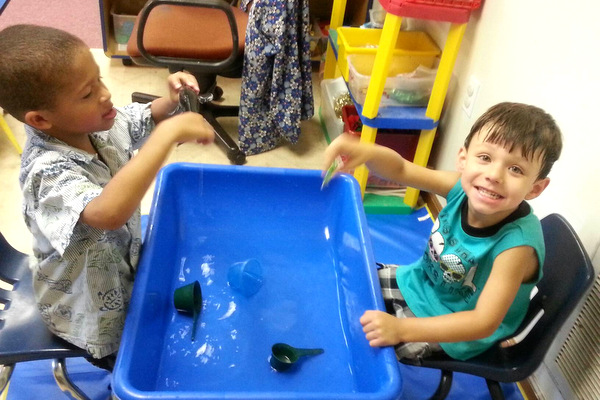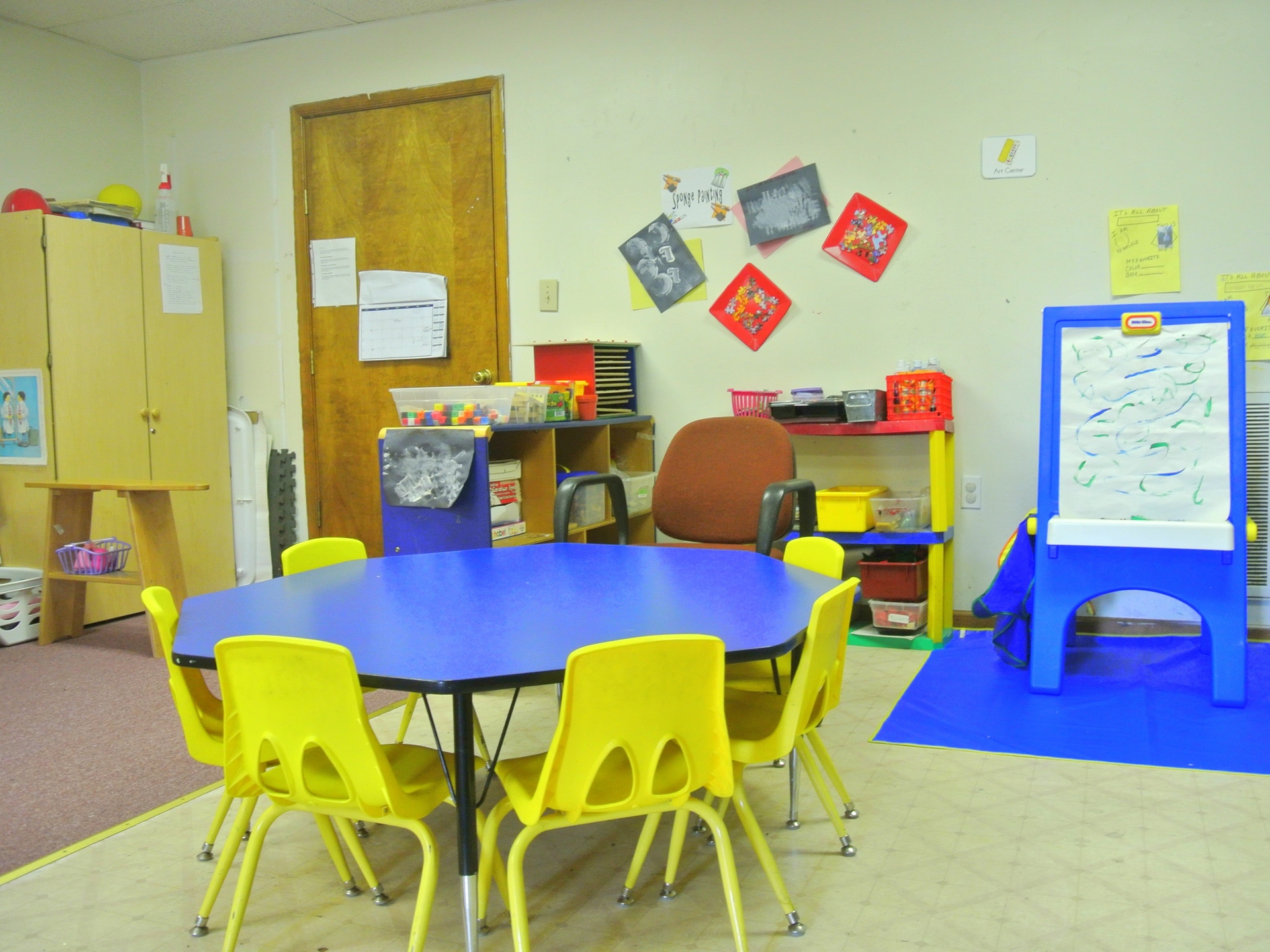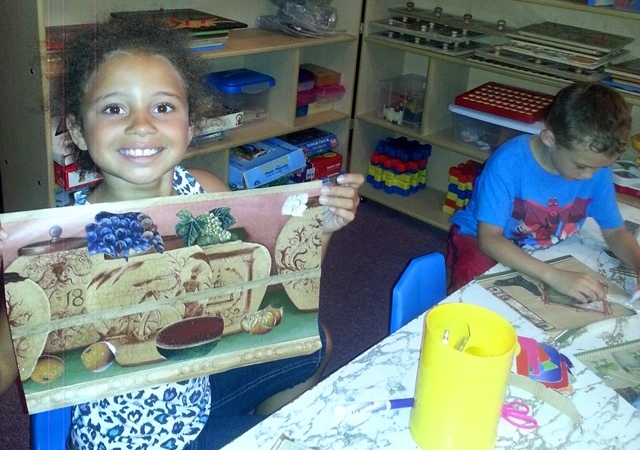 Agape (uh-GAH-pay) means selfless, unconditional love—the highest of the four love types in the Bible.
At Agape Early Learning Center in the Phoebus area of Hampton, VA, your child won't just get daycare. They will get loved. Come learn why so many families are choosing our Hampton childcare center for preschool, infant care, before- and after-school care, part-time and drop-in care.
We keep our tuition low and affordable, because for us, developing children in the early years is not a business. It is a vital ministry, extending from Ambassadors For Jesus Christ, our sponsor church.